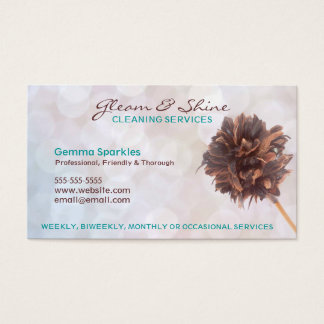 Whether serving public sector organisations, owner managed businesses, private individuals or listed companies with overseas operations, our goal is to help our clients achieve their ambitions. A simple way to think about the power of service models in relation to rapid problem isolation is that they reduce mean-time-to-know to zero. No more need for accusations flying in hastily arranged war-room meetings. With an accurate and always up-to-date service model, it is easy for an operations manager to assign work by service criticality – or, perhaps according to the service bringing in the most revenue.
Telkom Solution provides an ICT-based provision called Digital Education Solution that will support the Government to modernize the education system across the country. We have received excellent services from the team at Tricor Services Ltd. Every member of the team, whom we have worked with, has been very professional, responsive and responsible. We have no hesitation in recommending Tricor Services Ltd.
An error-free and efficient system is needed to optimize the productivity and growth of these vital industries; therefore Telkom Solution has developed an infrastructure solution to cater all your needs, the Digital Manufacture and Agribusiness Solution.
The Services Directive allows business service providers to more easily establish in another EU country or provide services across borders. This Directive covers a large number of business services but there are exceptions such as private security services, temporary work agency services and notarial services.
The ability to monitor the health of business services is a key advantage of having a service-aligned" view of IT. Underpinning this service-aligned view is a concise, accurate, real-time mapping of applications, their supporting IT components, and their inter-relationships. Once these maps are bound to real-time data from IT service monitoring and event management systems, an accurate, always up-to-date measurement of the health of each business service is readily accessible, including the criticality and priority of incidents affecting service health. Ideally, this information is presented in an intuitive dashboard that lets IT staff see the health of business services across the enterprise at a glance.